MALAYSIA PROPERTY AWARD™
November 2, 2019 @ 7:00 PM

-

10:00 PM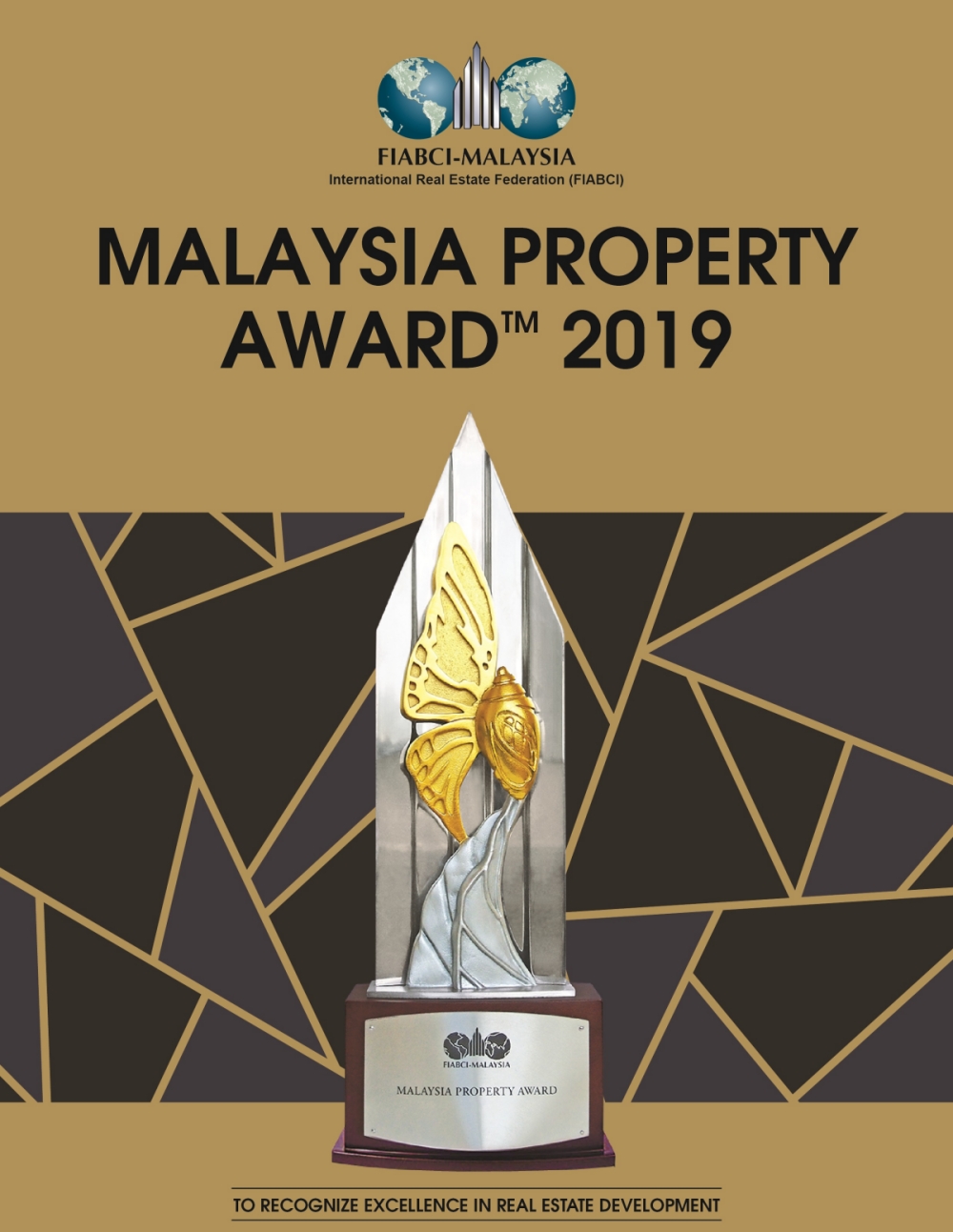 MALAYSIA PROPERTY AWARD™
The Malaysia Property Award™ (formerly known as FIABCI Malaysia Property Awards of Distinction or FIABCI Malaysia Awards of Distinction) first organized in 1992, it is an award that recognize the excellence in the development regardless of the size and location of the projects.
Malaysia Property Award™ is a gold standard for distinguished developers in the real estate industry. It is a platform for pioneers and leaders in real estate to showcase their best and creations. The Awards has graced recognition and prestige as "Oscar" Award for the real estate industry. It is a brand by itself with creditable and serious developers vying to win this award.
The award procedures, rules and regulations are adhered to, enforced and executed from the nomination stage, physical site visits and verifications, and judging. Continuously maintaining high standard of the judging process is vital in order to reflect its reputation.
Project winners of the Malaysia Property Award™ will represent Malaysia to compete with projects from other countries at FIABCI World Prix d'Excellence Awards, which the Awards Presentation Ceremony will be held at FIABCI World Congress in May, each year.