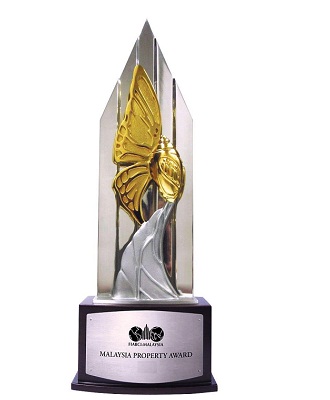 MALAYSIA PROPERTY AWARD™
Malaysia Property Award™ is a gold standard for developers in the real estate industry, it is a platform for them to showcase their best online casino. The Award gained recognition and prestige as "Oscar Award" of the industry. It is now a brand by itself with developers vying to win the Award.
The award procedures, rules and regulations are adhered to, enforced and executed from the nomination stage, physical site visits and verifications, and judging. Continuously maintaining high standard of the judging process is vital in order to reflect its reputation.
Project Winners of the Malaysia Property Award™ will represent Malaysia to compete with projects from other countries at FIABCI World Prix d'Excellence Awards, which the Awards Presentation Ceremony will be held at FIABCI World Congress in May, each year.
Malaysia Property Award™ 2019 Winner List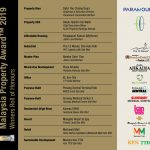 The Malaysia Property Award™ 2020 is now OPEN for registration. Please click here to download the brochure & registration form.
---
FIABCI WORLD PRIX D'EXCELLENCE AWARDS
This unique award is given to outstanding projects that show excellence at every stage of their creation. The FIABCI World Prix d'Excellence trophy was designed by renowed Argentine-born artist Roberto Vivas.
The World Prix d'Excellence strives to embody the FIABCI ideal of providing society with the optimal solution to its property needs. The winners benefit from tremendous publicity through both the international media and the network in 50 countries, as well as receiving the coveted trophy and certificate, and the right to use the official World Prix d'Excellence logo on their professional correspondence